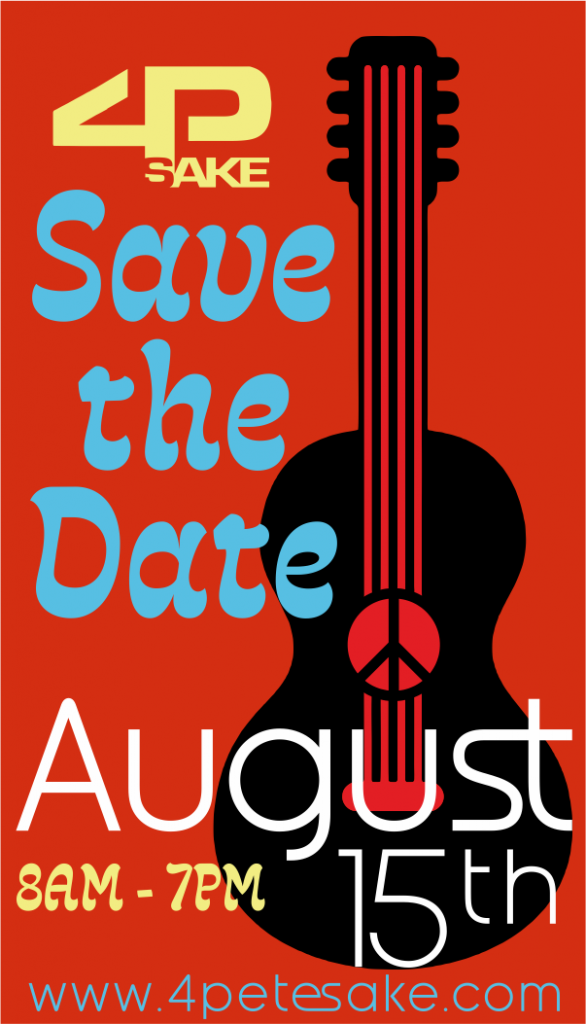 Eligibility and Selection
Recipients must live within the boundaries of the River Valley School District and find themselves in health-related circumstances, through no fault of their own, for which assistance is needed. All applications are reviewed by the 4Petesake Committee, who determine the number of recipients to be funded and the amount that each recipient will receive.
Our recipients are often completely overwhelmed by their circumstances; to be able to provide for their most immediate financial needs is such a relief to the constant anxiety they feel every day.
Sincerely,
---