Day in the Park Sunday August 15th. Canceled – Run/Walk/Bike Still On.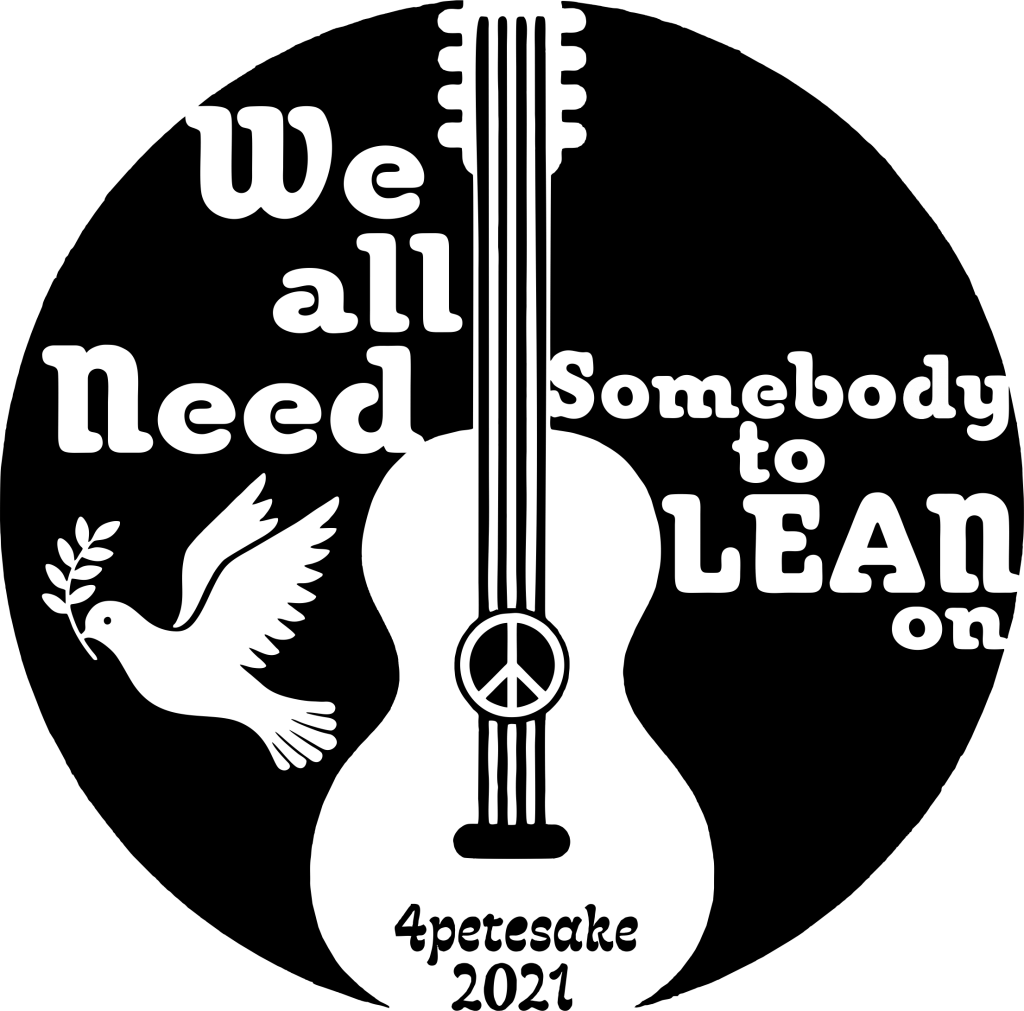 It is with very heavy hearts that the 4PeteSake Board has decided to cancel the Day in the Park on Sunday, August 15. We feel with the rise in cases of the Delta Variant, we can't run the event safely for all that would attend. Even though it's an outdoor event, we have many kids that come and also older people that may have health issues we don't know about. We do not want to be responsible for spreading the virus anymore than it already has.
That being said, the health officials we contacted have no problem with us continuing with the Run/Walk/Bike as people will not be in close contact with each other. If you have already signed up for the Run/Walk/Bike and would like to participate live and in person, we will see you on Sunday morning. If you decide to do this event virtually and have already registered, please contact Megan Bond at meganpbond@gmail.com if you registered to run or walk or Lisa Roelke at lroelke3@gmail.com if you registered to bike in order to arrange t-shirt pick-up. If you haven't registered and want to participate, you can go online at www.4petesake.com or simply show up at 8am at North Park on Sunday August 15. All events begin at 9 a.m. Commemorative t-shirts were only available with registration before August 1.
The Golf Outing at the House on the Rock Resort on September 17 will go on as planned. If you would like to register for this event, please go to www.4petesake.com for more information and the registration materials. If you have questions, contact Caryn Birkhauser at cbirhauser@4petesake.com.
The 4PeteSake Board will be meeting in the near future to decide next steps. We may have a smaller event in the Fall as we see how the COVID numbers are doing. Stay tuned for further announcements as we move forward in this difficult time. We certainly didn't think this would be the direction we would be taking when we geared up for The Day in the Park in late Spring.
As always, if you would like to donate to 4PeteSake, you may do that online at www.4petesake.com or by mailing your donation to PO Box 577, Spring Green, WI 53588. Donations at this point are vital if we are to continue our work of helping those in need in the River Valley area.
Please stay safe and healthy and thank you for your continued support of 4PeteSake!
The 4PeteSake Board
RUN/WALK & BIKE
A 5k Run/Walk and 26k Bike ride BOTH get the day started at 9:00 a.m. Day-of registration for both events begins at 8:00 a.m. The entrance fee for each event is $30 or $25 each for families or 4 or more. Questions about the Run/Walk can be directed to Cristin Lagerman at cristinleigh@gmail.com . For questions about the bike ride, contact Lisa Roelke at lroelke3@gmail.com.
Note: If you are registering as a family of 4 or more you must send your application in via regular mail.
Plunge for Pete! Participate in the 5K Walk and finish by splashing down in the pool. There will be pool party from 10:00 a.m. until Noon on August 15th for all participants. Showers at the pool will be available to anyone participating in the Run/Walk or Bike Rides.
Please click below to download the 2021 Run/Walk/Bike Registration Form:
Download the Bike Ride Registration form: HERE
Download the Run Walk Registration form: HERE
T-SHIRTS AND MERCHANDISE
To shop online click:
A limited number of shirts will also be available at The Shed's Local Night, June 24th and July 15th, or at the Day in the Park, August 15th. The shirts are priced between $15 and $25. Vintage T's from previous years will be also available at deeply discounted prices.